When:
August 31, 2017 @ 7:30 pm – 9:00 pm
2017-08-31T19:30:00-04:00
2017-08-31T21:00:00-04:00
Where:
The Venture Café Gathering (Deering Room) @ 1951 NW 7th Ave. Miami
FL 33136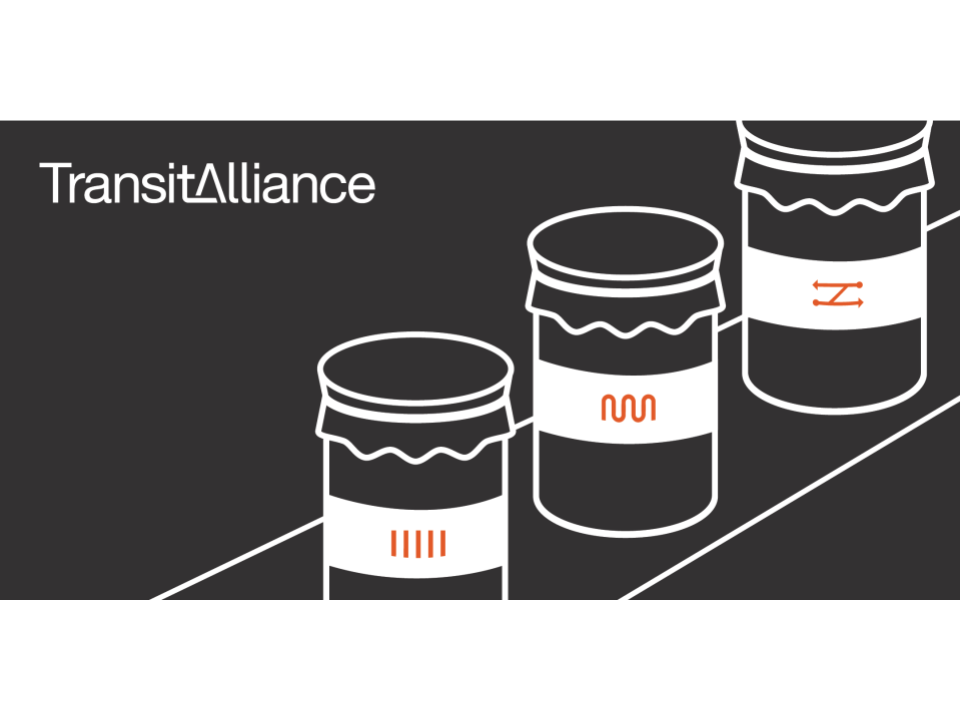 Interested in improving transportation in Miami? Ready to take your inner transit-geek to a whole new level? Join Transit Alliance Miami's official launch and our inaugural Transit Jam #ThursdayGathering session. Each Transit Jam focuses on a specific transportation challenge​, looks at all sides of the issue, and then explores an existing campaign or engages participants in designing a ​new one to address the ​problem at hand. This month's Transit Jam will discuss the county's proposed budget cuts to our transit system and explore the #stoptransitcuts campaign. Join us in moving Miami forward, together.
Follow on Twitter: @transitmia
Follow on Instagram : @transitmia
This event has a Google Hangouts video call.
Join: https://plus.google.com/hangouts/_/venturecafemiami.org/transit-jam?hceid=dmVudHVyZWNhZmVtaWFtaS5vcmdfbGI1aHQwNDdodGQwcmluMnZuMGtsbmg2NjRAZ3JvdXAuY2FsZW5kYXIuZ29vZ2xlLmNvbQ.1nog62ncitfjjn8cjlm12hljnn&hs=121