When:
October 19, 2017 @ 6:30 pm – 7:30 pm
2017-10-19T18:30:00-04:00
2017-10-19T19:30:00-04:00
Where:
The Venture Café Gathering (Great Bear Room) @ 1951 NW 7th Ave. Miami
FL 33136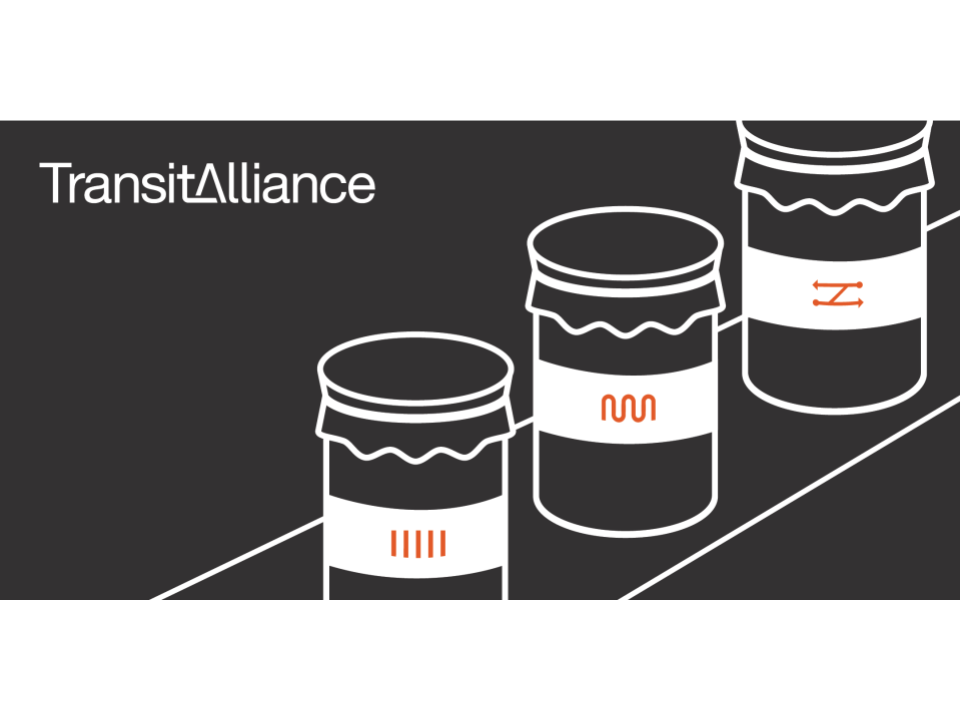 Interested in improving transportation in Miami? Ready to take your inner transit-geek to a whole new level? ​Transit Jam is a monthly session held at Venture Cafe Miami's #ThursdayGathering. ​During Transit Jam, locals ​join the Transit Alliance Miami team in a deep dive on a specific local transportation challenge​. The goal is to look at all sides of the issue and use an existing campaign or design a ​new one that ​might address the ​problem at hand.
​Join us in moving Miami forward, together. ​
Follow on Twitter: @transitmia
Follow on Instagram : @transitmia