When:
October 19, 2017 @ 6:30 pm – 8:00 pm
2017-10-19T18:30:00-04:00
2017-10-19T20:00:00-04:00
Where:
The Venture Café Gathering (Deering Room) @ 1951 NW 7th Ave. Miami
FL 33136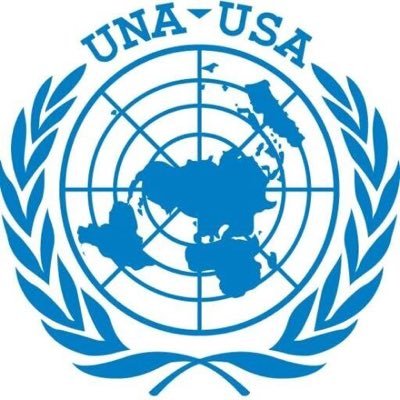 Women's and girls' empowerment is essential to expand economic growth and promote social development. Join us for a dynamic panel discussion hosted by the United Nations Association- Miami chapter, with distinguished speakers from a variety of backgrounds who are agents of change right here in Miami! Gender Equality is a core Sustainable Development Goal (SDG) and we will debate the main challenges faced today and the practical actions we need to take for a better tomorrow.
Follow on Twitter: @UNA_USA_Miami
Follow on Instagram : @UNAUSAMiami
This event has a Google Hangouts video call.
Join: https://plus.google.com/hangouts/_/venturecafemiami.org/gender?hceid=dmVudHVyZWNhZmVtaWFtaS5vcmdfbGI1aHQwNDdodGQwcmluMnZuMGtsbmg2NjRAZ3JvdXAuY2FsZW5kYXIuZ29vZ2xlLmNvbQ.2uni0cp3382m6di7gvsq9rnjlt&hs=121