When:
October 26, 2017 @ 6:00 pm – 8:00 pm
2017-10-26T18:00:00-04:00
2017-10-26T20:00:00-04:00
Where:
The Venture Café Gathering (Everglades Room) @ 1951 NW 7th Ave. Miami
FL 33136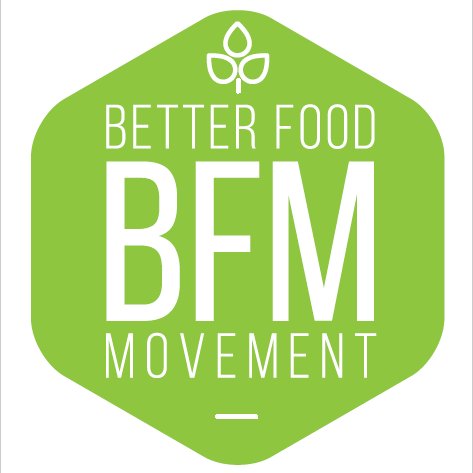 Calling all Food & Beverage Innovators, aspiring Food Entrepreneurs, FoodTech & Agtech startups, and food disruptors. Are you working on the next innovation that will disrupt the food industry, agriculture, restaurant, retail? Have you developed the next must-have food or beverage concept? Are you seeking to create the next Food 2.0 technology? Here is your opportunity to pitch your company or concept to an expert panel of successful local entrepreneurs, investors, and industry leaders. The Food Innovation Pitch Night will bring together South Florida's community of innovators, entrepreneurs, investors, and retailers for those interested in bringing Better Food to more people.
Prizes:
– 3 months Free coworking space at CIC Miami (cic.us/miami)
– 3 promotional 1-min videos produced with FYI News, promoted for 1 month on — Facebook from Natcom (natcomglobal.com)
– Cash Prize – TBA
– More Prizes TBA
The deadline to submit your application is Oct 19 on betterfoodmovement.org.
6:00pm – 6:50pm – Meet, Network, & Sample local food & beverage vendors.
6:50pm – 7:00pm – Introduce Expert Panel of Judges
7:00pm – 7:50pm – Startups Pitch to Judges
7:50pm – 8:00pm – Judges Deliberate & Announce the Winner!
Follow on Twitter: @BetterFoodMvmt
Follow on Instagram : N/A
This event has a Google Hangouts video call.
Join: https://plus.google.com/hangouts/_/venturecafemiami.org/food?hceid=dmVudHVyZWNhZmVtaWFtaS5vcmdfbGI1aHQwNDdodGQwcmluMnZuMGtsbmg2NjRAZ3JvdXAuY2FsZW5kYXIuZ29vZ2xlLmNvbQ.7mvpmgedch1e5l8e6iqa384nv3&hs=121