When:
March 15, 2018 @ 6:00 pm – 7:30 pm
2018-03-15T18:00:00-04:00
2018-03-15T19:30:00-04:00
Where:
The Venture Café Gathering (Deering Room) @ 1951 NW 7th Ave. Miami
FL 33136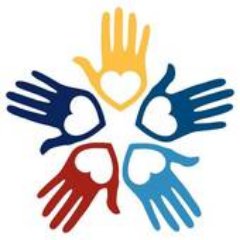 To kick off Women's History Month, we are celebrating women who are making a difference in our community! We will feature a panel of incredible female leaders paving the way in our community! Panelist include Nelly from Aminta Ventures, Kathy Anderson from Women Fund and more!
Follow on Twitter: @LatinaFounders
Follow on Instagram : @LatinaFounders
This event has a Google Hangouts video call.
Join: https://plus.google.com/hangouts/_/venturecafemiami.org/female?hceid=dmVudHVyZWNhZmVtaWFtaS5vcmdfbGI1aHQwNDdodGQwcmluMnZuMGtsbmg2NjRAZ3JvdXAuY2FsZW5kYXIuZ29vZ2xlLmNvbQ.0m6uhvc81osdcs8ndlljk7vf4j&hs=121